Understanding Alzheimer's Dementia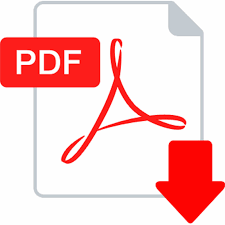 ---
View the Recording:
Understanding Alzheimer's Impact on ​Memory & Behavior
Presenter

: Vicki Schmall, Emerita Professor of Gerontology, Oregon State University

Download or View Recording (MP4)


Learning Objectives
Increase your knowledge about what Alzheimer's is, what it does to the brain, and the characteristic stages.
Advance your understanding of changes in memory and behaviors of someone with Alzheimer's.
Main points
Alzheimer's is the most common type of dementia.
Alzheimer's disease involves parts of the brain that control thought, memory, language, reasoning, and social behavior.
Alzheimer's is a progressive disease beginning with mild memory loss and leading to loss of the ability to continue a conversation (or say "to converse"), respond appropriately, and conduct the simplest tasks.
In Alzheimer's disease, the death of brain cells causes changes in an individual's personality and behavior.
---
Vicki Schmall, Ph.D.
Gerontology Specialist Emeritus
Oregon State University Extension
Executive Director, Aging Concerns
vschmall@comcast.net