Lesson 3: Native American Resources for Adults about Alzheimer's Dementia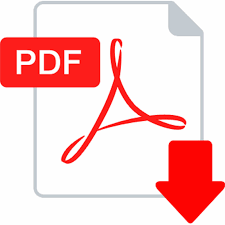 ---
We were unable to find any storybooks about Alzheimer's disease for Native American children. However, we discovered other educational materials for adults about Alzheimer's disease.
Articles
Indigenous perspectives on dementia and dementia-friendly communities (UW-Memory and Brain Wellness Center
---
Websites
---
Videos
Watch Video Below:
---
Toolkits
Wisdom Keeper's Toolkit (National Council of Urban Indian Health)
---
Infographic
Subjective Cognitive Decline Among American/Indian/Alaska Native Adult Infographic (US Department of Health and Human Services-Center for Disease Control and Prevention)
Booklets
Memory Loss and Alzheimer's Disease in Native People
Author: Bureau of Health Professional, Health Resources and Services Administration, Department of Health and Human Services
Description: Alzheimer's is a devastating disease. American Indian people are not strangers to Alzheimer's. This tragic condition has affected Tribal Elders. Families are faced with the struggle of understanding how to cope with caring for their loved ones who have been touched by Alzheimer's while at the same time caring for their children.
Road Map for Indian Country
Alzheimer's disease is the most common type of dementia, and with greater age comes increased risk. Between 2014-2060, the number of American Indian and Alaska Natives aged 65 and older living with memory loss is projected to grow over five times. Today, one of every five American Indian and Alaska Native adults aged 45 and older reported experiencing subjective cognitive decline—increased difficulty in thinking or remembering over the past year—which can be a precursor to dementia.
Below are fact sheets for download and printing for reference: