Lesson 5: Please Explain Alzheimer's to Me—A Children's Story and Parent Handbook about Dementia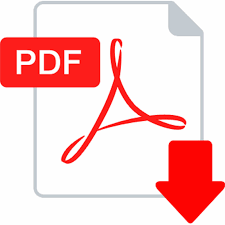 ---
This book is free courtesy of: AARP Montana; Montana Geriatric Education Center, University of Montana; Country Bookshelf, Bozeman, MT; National Extension Association of Family and Consumer Sciences Endowment Fund.
Author: Lauri Zelinger, PhD

Description: The book introduces Alzheimer's dementia to children in a colorful, sensitive, and gentle story through the observations of Seth and Shepard about the changes occurring in their grandma. The author presents the situation of children in a warm, developmentally proper way using appealing theme of diversity, child friend language, and familiar scenes to which they can relate. Also included are scripts parents can use when speaking to their child. Pages 29-43 provide a Parent/Caregiver Handbook with information about Alzheimer's disease a parent, childcare provider, or librarian could use to answer children's questions.

Cost: $17.95 HAS page numbers.
Content page for quick reference
Page numbers (we discovered some storybooks lack page numbers)
Introduction
Parent/Caregiver handbook starting on p. 29
Talking to your kids p. 29
Facts and Figures p. 30
The Progression of Alzheimer's Disease p. 31
Medication p. 32
Stages and Symptoms p. 32
Trajectory p. 33
Medical Support p. 34
Caregivers p. 34
Summary p. 35
Tips for families with Loved Ones who have Alzheimer's p. 36
Questions and Answers p. 39
References p. 42
Information resources p. 43
Safe Return Resources p. 43
About the Author p. 44